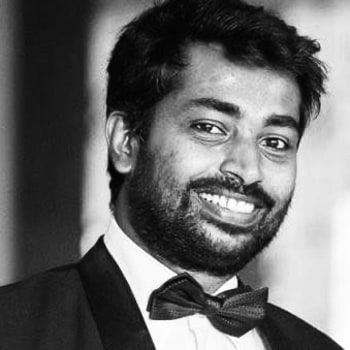 Edirisooriya Arachchige Tharanga Suresh
advisor
https://www.mrt.ac.lk/web/
Sri Lankan
We are all a part of nature, what we take from nature needs to be returned back in a sustainable… more
I believe this is a great approach to mixed-use design for a more cohesive human habitation. I like the fact that this building created an interesting setback from the roads and in-between the building as per the section with more sky view. This is great in terms of rich visual experience in the public space.

I wish if you could express the connectivity of the project with the other activities and city centers we could generate more ideas on how to build an innovative form derived from those contextual forces and which doesn't have to be symmetrical repetitive.

Further, since you express an interest in biophilic and bioclimatic designs your complete building form could be derived contextually, as a tree forms its structure responding to the environment. Different facades could be treated differently and shade the building without extended balconies, you could have generated more usable floor area for the building which is quite crucial for mixed development projects to be financially feasible.